We love working with our clients to create jewelry that will become a treasured heirloom.
M. Flynn specializes in custom jewelry design. We commonly remake existing pieces like transforming your grandmother's diamond engagement ring into a beautiful pendant AND we can also work with you to design a completely new piece by using CAD. We frequently bring in diamonds for engagement rings and unique colored stones from all over the world for our clients to select from.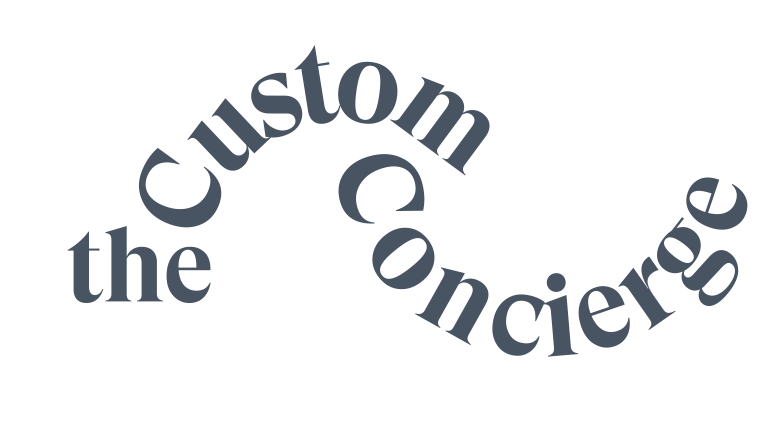 Take our quiz to help us guide you to the perfect piece. We'll send you inspiration, a mood board, options and prices, all with white glove service.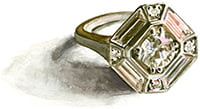 We work with heirloom pieces and also source new materials for custom projects. We recommend bringing in your own inspiration and ideas to help us get a feel for your desired aesthetic. From here, we brainstorm how to combine your ideas with our expertise to create the perfect piece for you. We schedule these private meetings in our showroom or remotely over Zoom.​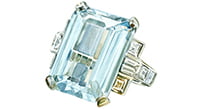 After our meeting, we internally brainstorm design ideas and come up with general pricing of the different styles & options based on our discussion. If we're working with existing/heirloom pieces, it may take us a bit of time to figure out the best direction for those stones and the best pieces to work with first. Once we settle on a design and direction, we will give you pricing. If we are sourcing stones for you, we can quote out pieces quickly.
To start a project, we ask for a 50% deposit before we start the CAD or start the project. There are projects that are straightforward & simple to plan, so they do not require a CAD. There are some situations where we decide that its best to produce a CAD before we move forward with a project. Some projects may be tricky and very specific. In these cases we have a CAD fee that can be applied to the final project. Once a client signs off one the project, we usually estimate the project will take 4-6 weeks depending on our project pipeline.
Frequently Asked Questions