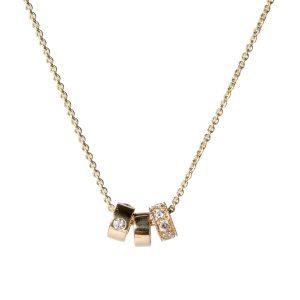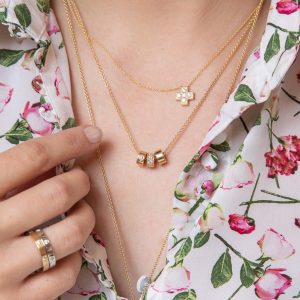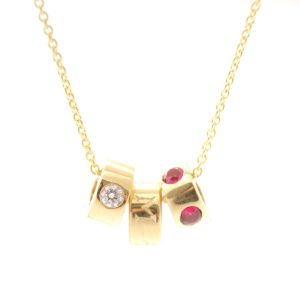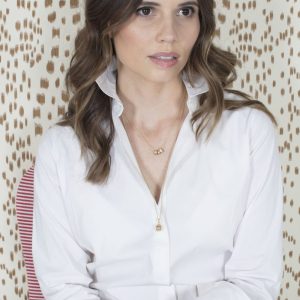 The Plain Bead can be added to a chain for a classic look, or other beads from this collection. The bead can be engraved with 3 initials. 
Erin originally came up with the Heirloom Collection when we worked with her to redesign some family jewelry into something more current and easy-to-wear. Read all about Erin's remake in our portfolio!
The Heirloom Collection is a part of M. Flynn's collaboration with interior designer and blogger, Erin Gates. Please see below for availability on some pieces that may not be in stock.