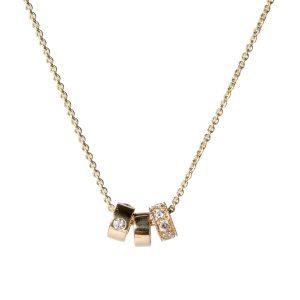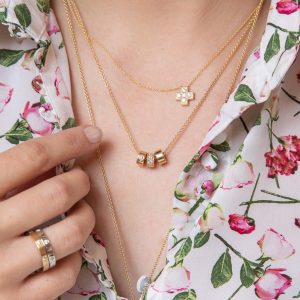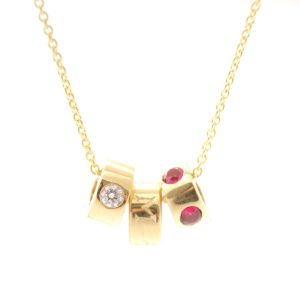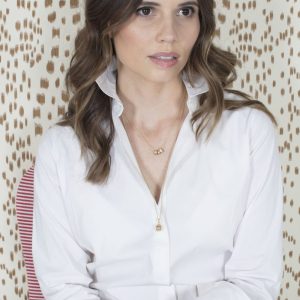 The Plain Bead can be added to a chain for a classic look, or other beads from this collection. Wear it on a chain for a simple pendant or add more beads to personalize your look. Keep adding beads to tell your story – kids' birthstones, special engravings, and more. The bead can be engraved with 3 initials. 
The GATES Collection by M. Flynn is a jewlery collaboration with interior designer and blogger, Erin Gates.
Some items are in stock. Those items will ship within 3 days. Normal production time is 2-8 weeks depending on the piece. Please text us to inquire – 617-292-0079.